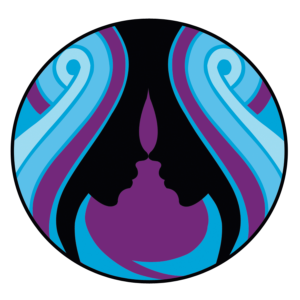 The Vision
A personal portal of hope to bridge the gap with women and men struggling to break free from emotional bondage and internal conflict.
Our Mission
Building intentional connections via email, one-on-one contact, instruction and resources that will inspire women to be their authentic selves and to reach their full feminine potential from the inside out by God's design.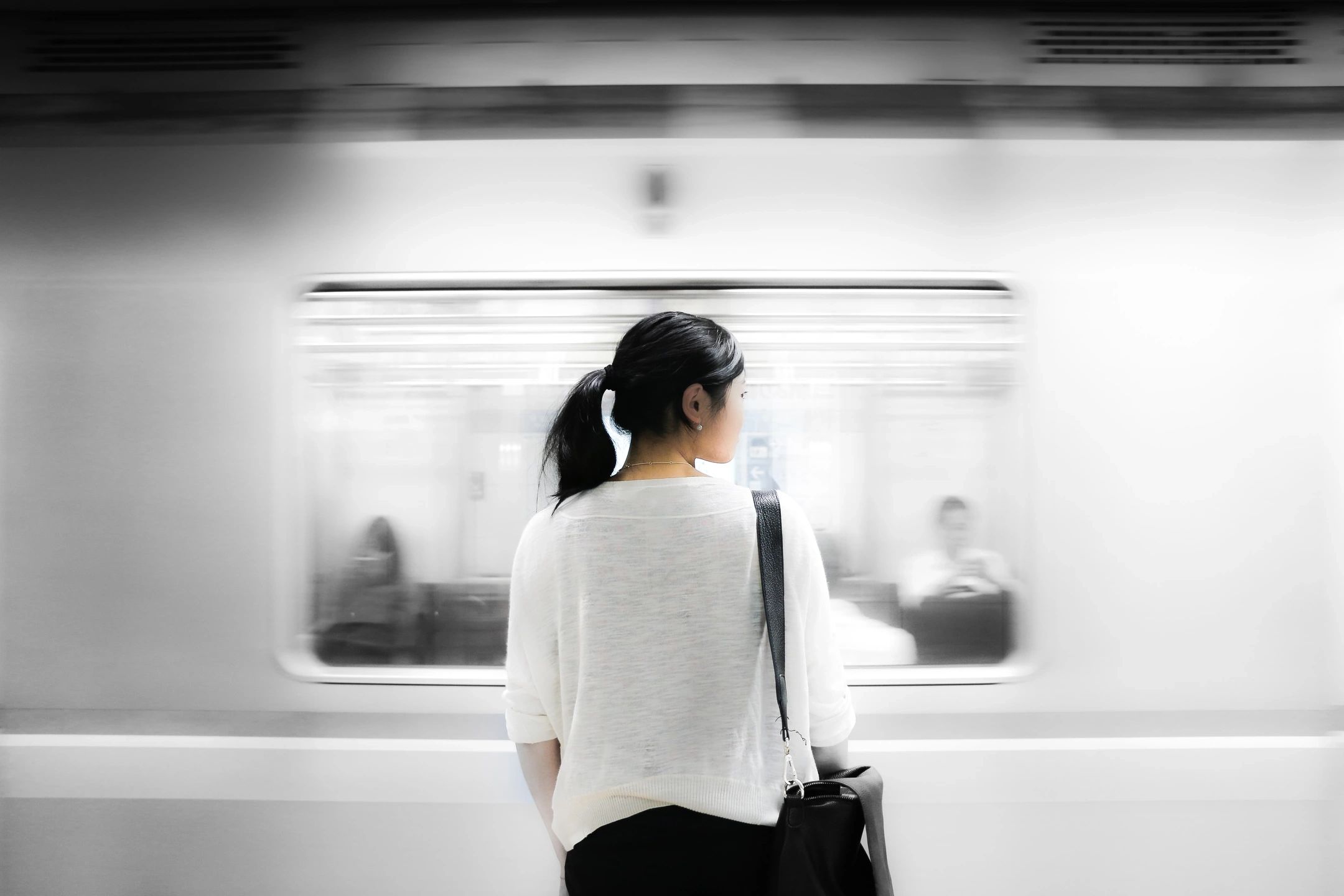 Don't let life just pass you by 
S O U L
Conscious of life or conscious personality
Comprised of all that a person is
Mind, will and emotion
Old self or the flesh
THE REAL YOU!
.
Next Steps...
Get to know our founder Dawn ... She's great and she LOVES helping beautiful people just like you!