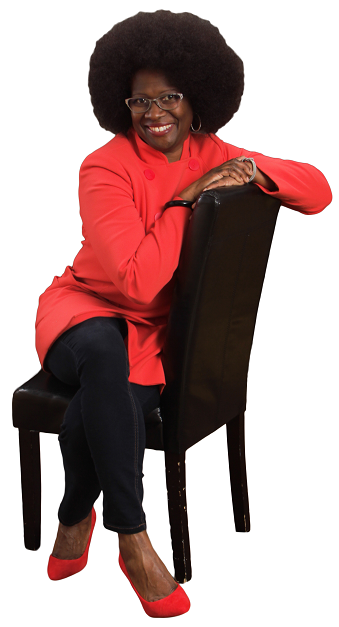 Dawn Robinson-Jennings
AUTHOR | CLASSROOM INSTRUCTOR | COACH | CONFERENCE SPEAKER
In 1985, Dawn surrendered her heart and life to the Lord and acknowledged Jesus Christ as her personal Lord and Savior. After accepting His love and forgiveness, Dawn trusted God to walk her through the process of deliverance from substance abuse, an immoral lifestyle, and deeply rooted emotional bondage.
Dawn is the published author of "This is My Story - A Young Widow's Triumph" (2004) and its sequel (2016) - "This is My Story - The Journey - Finding Healing and Self-Discovery Through Life's Difficulties".
Coach, mentor, teacher, conference speaker, workshop facilitator, motivator, author, and organizer, Dawn is passionate about helping others improve their lives. She is the administrator of Soul Real Femininity, a personal portal of hope to bridge the gap with women (and men) struggling to break free from emotional bondage and internal conflict.
Dawn's desire is to live a daily life of integrity and excellence and to stay yielded to the perfect will of God as mentioned in Romans 12:1-2. Throughout the struggles she has faced in her life, God has proven Himself to be incredibly faithful and he continues to make a great name for Himself through her life's experiences.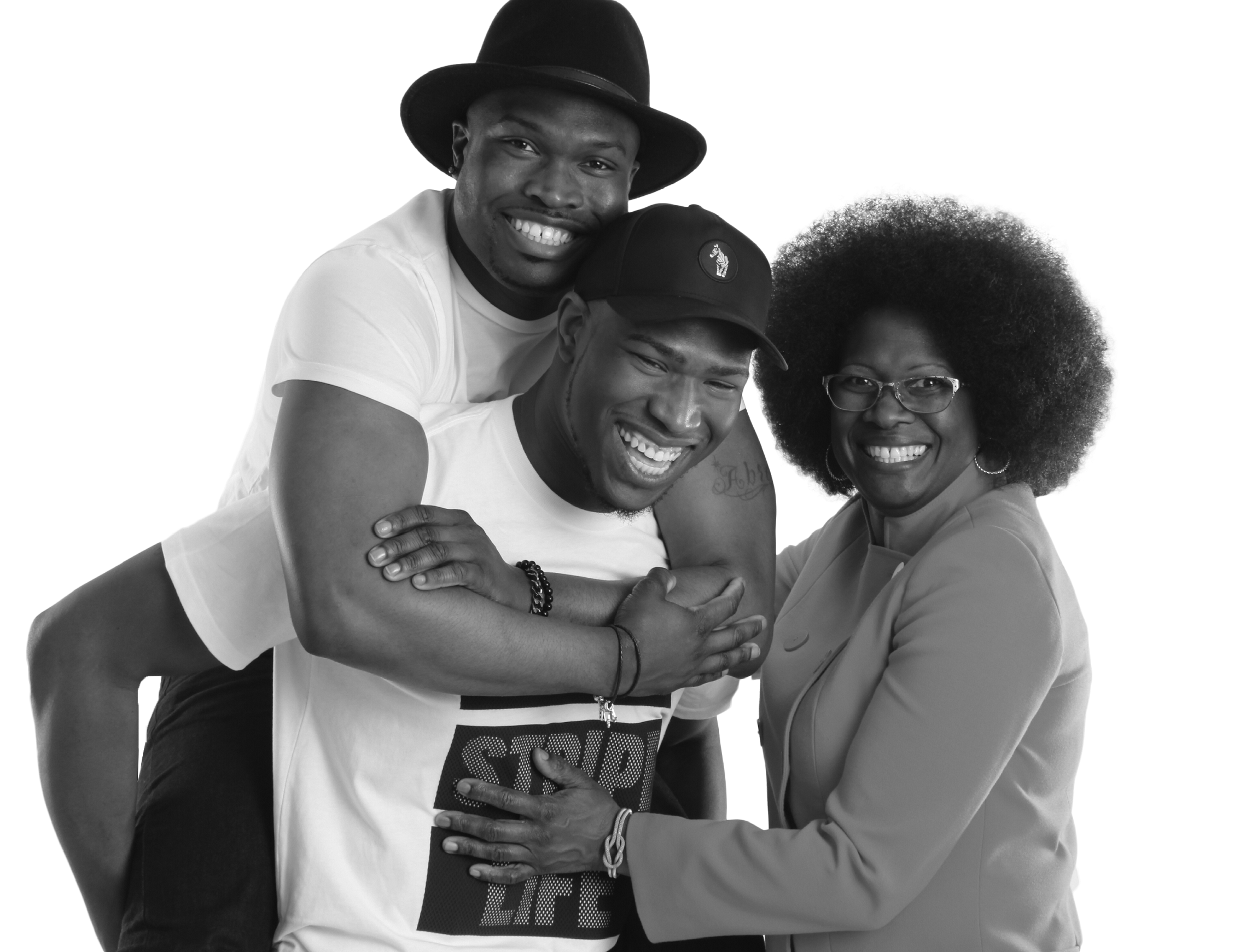 Other than her relationship with God, Dawn's most successful relationships have come through her two sons. She says, "they know me and they accept me." Throughout her journey, they were a source of inspiration to keep going and to keep trusting God. He never failed her, and now, she devotes her life to sharing that same faith with those God places in her path.
Next Steps...
Now that you know a little about me and Soul Real Femininity, go over to Soul Exchange and see how we can connect and grow!