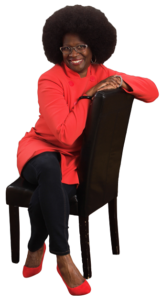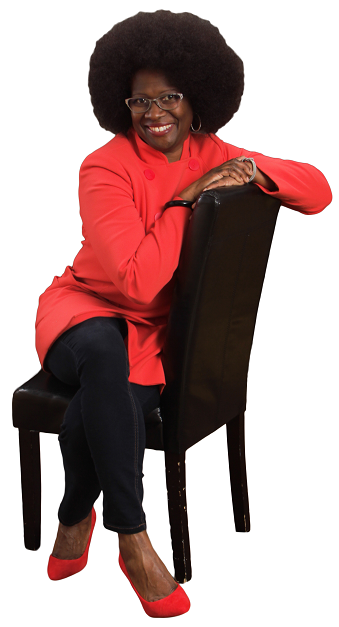 Bringing Soul Real Femininity to You
Founder Dawn Robinson-Jennings has a host of services she offers that can assist your vision. From individuals to group sessions, she teaches workshops, gives powerful motivational speeches, provides life coaching sessions and partners with organizations to bring events to life.
A comprehensive life changing instruction for the courageous woman. Without regard to race, religion or status, Christian Femininity will assist women of all ages in discovering their true worth. Laying aside all traditional beliefs, this relevant bible-based approach will enlighten women on how to overcome emotional and mental bondage. As this instruction is applied to a woman's daily life, she will be made whole from the inside out by God's design.
This service will equip singles to be leading experts on themselves and provide resources that will guide singles to live whole and balanced lives. This connection offers sessions that assist the single individual in identifying their God given purpose and passions.
Are you a young widow or widower struggling through your grief process? Have you been searching for someone who understands the challenges you face? Do you need a listening ear? You are not alone! Sharing personal experience, encouragement, resources, insights and strengths to help reclaim, strengthen and rebuild the heart of the widow.
Dawn is available for your next event including:
Women's conferences

Bereavement Support Groups

Book Clubs

Media Interviews

Single Mom Meet Ups

Private chats

Church Functions

Bible Studies

Forums

Coffee & Tea Socials
Specializing in partnering with individuals, businesses and other organizations to improve overall quality of daily living and work production. Creating order and structure. Decluttering (spiritually and physically).
Primary focus is to provide coaching to individuals to improve their personal lives, reach their goals and dreams, become leading experts on themselves and change their life circumstances in areas that money can't.
Ready to work with us?
Contact us today and let us know how we can be of service to you.